ARCHITECTURALLY INSPIRED JEWELRY
While working as a designer in the architecture industry, Alena Savera, founder of Lena Vera, developed her own architectural design process. Alena uses this design process, as well as architectural software, to create each of her jewelry collections.
ARCHITECTURAL INSPIRATION
Every Lena Vera collection is inspired by an architectural style, motif, or concept. From modernism, to futurism, to art deco, Alena has taken her favorite architecture inspirations and turned them into a wide variety of jewelry collections that are architectural and modern.
In architecture school, Alena used Acrylic Acetate to create architectural models. Alena began using her Acrylic to create her first line of jewelry. Now, Lena Vera is a brand of products that utilizes this modern architectural material in each and every product.
MODERN DESIGN FOR
THE MODERN WOMAN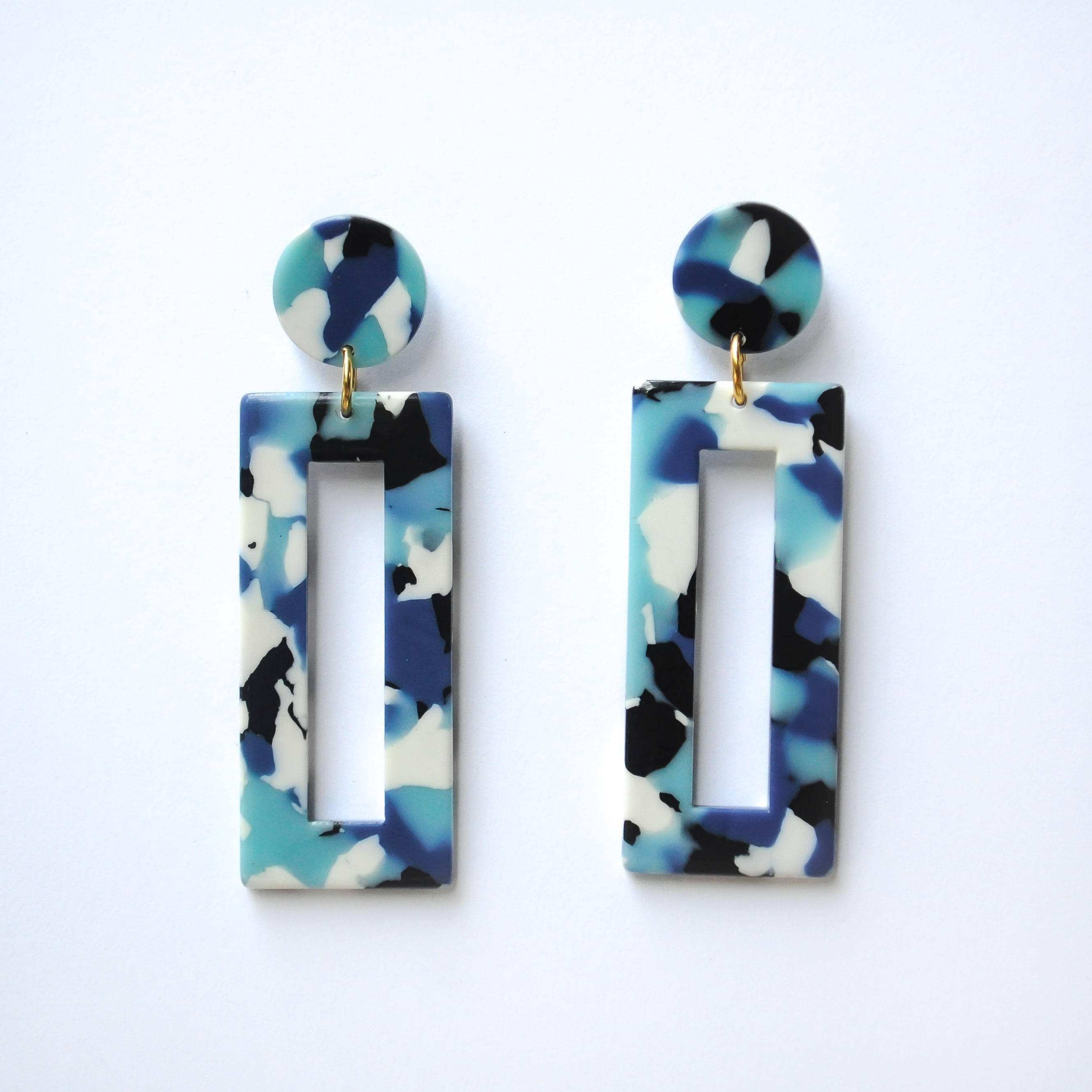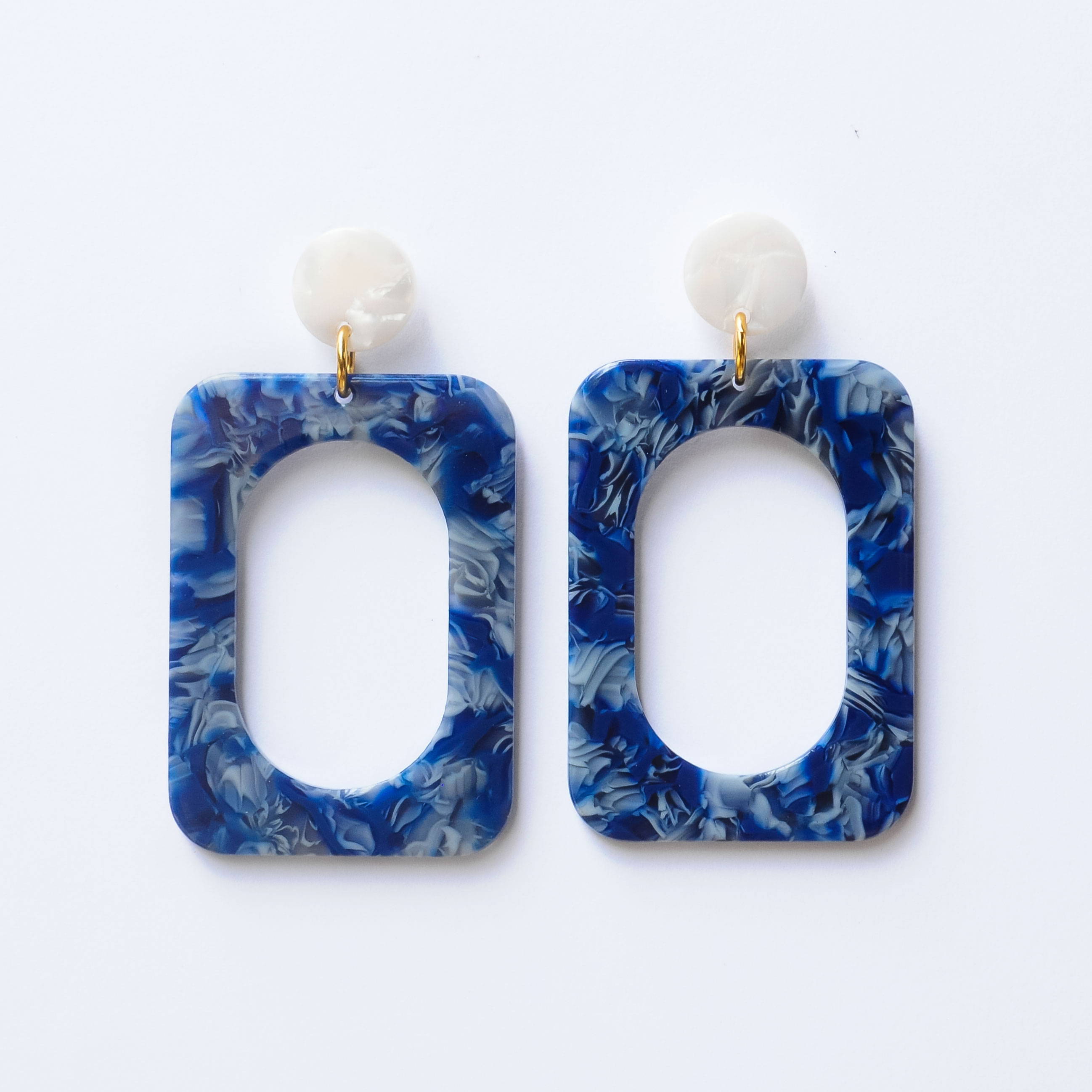 MODERN, AFFORDABLE, HIGH QUALITY
Lena Vera is the go-to brand for the Modern Woman. Our architecturally-inspired jewelry pieces are sleek, chic, and timeless. We know how busy the modern woman is. Lena Vera designs are ideal for the modern woman on the go: versatile, affordable, and high quality. Each product is made with high quality acrylic and metals, and is carefully hand-crafted here in the USA.
Alena Savera, the founder of Lena Vera, creates each collection with one mission in mind: empower women through minimalism and modern design. Learn more about Alena by clicking on the link below!
"THE MISSION OF LENA VERA IS TO EMPOWER WOMEN THROUGH MINIMALISM AND MODERN DESIGN"
ALENA SAVERA, FOUNDER OF LENA VERA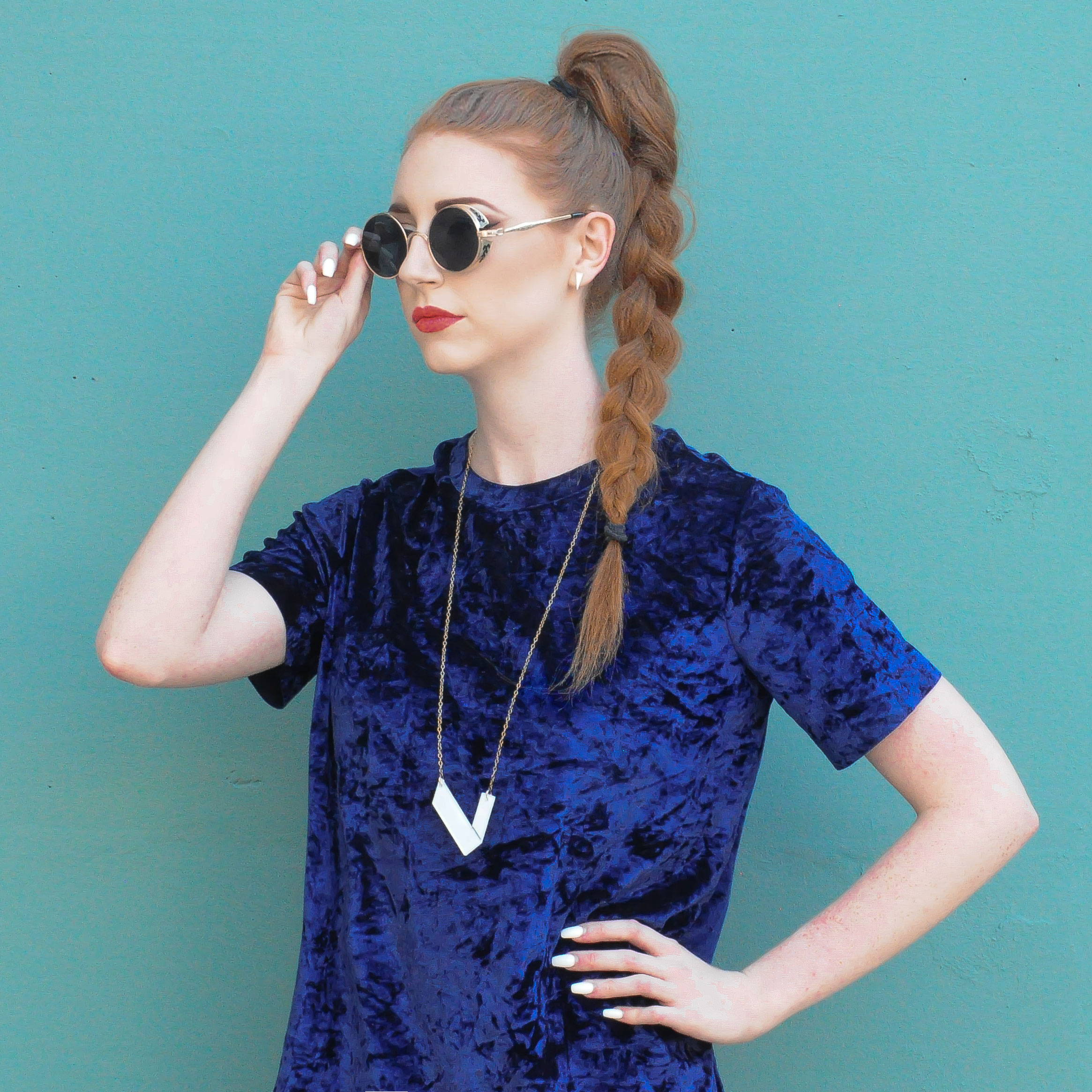 BE MODERN.
BE CONFIDENT.
BE YOU.
I LOVE my new earrings! The tortoiseshell pattern is sophisticated enough for work meetings but the shape is fun and unique that it's perfect for going out with friends too. Really perfect for anything and everything!
Leva Vera is AMAZING! I've bought several Lena Vera pieces and I love them all. They are so versatile and I am able to wear them on almost any occasion, including my own wedding! These jewelry pieces are high quality, modern & classic.
I've purchased Lena Vera jewelry for both myself and others, and I love it! I's so unique, so modern, and so feminine. I always feel like I can do anything when I put on a Lena Vera necklace or earrings!

I am totally in love with Lena Vera's modern, chic, & architectural vibe. Each piece is thoughtfully crafted and as someone who also studied Architecture in college, I enjoy seeing those elements carried throughout each design. Additionally, every order is beautifully packaged in a classy branded box making the Lena Vera experience one to remember! I will definitely be ordering again!
SHELBY STANGE
June 20, 2020
These earrings are wonderful! Perfect size and they brighten your face. Lightweight. My "go to" earrings!
DIANE OSSENKOP
June 22, 2020
The earrings I ordered from Lena Vera arrived quickly with no defects and I couldn't be happier with them. The earrings themselves stand up well to the elements and the backings are sturdy and comfortable! Oh and also they look unique and modern and I wear them with everything!
ADAM BARRETT
June 19, 2020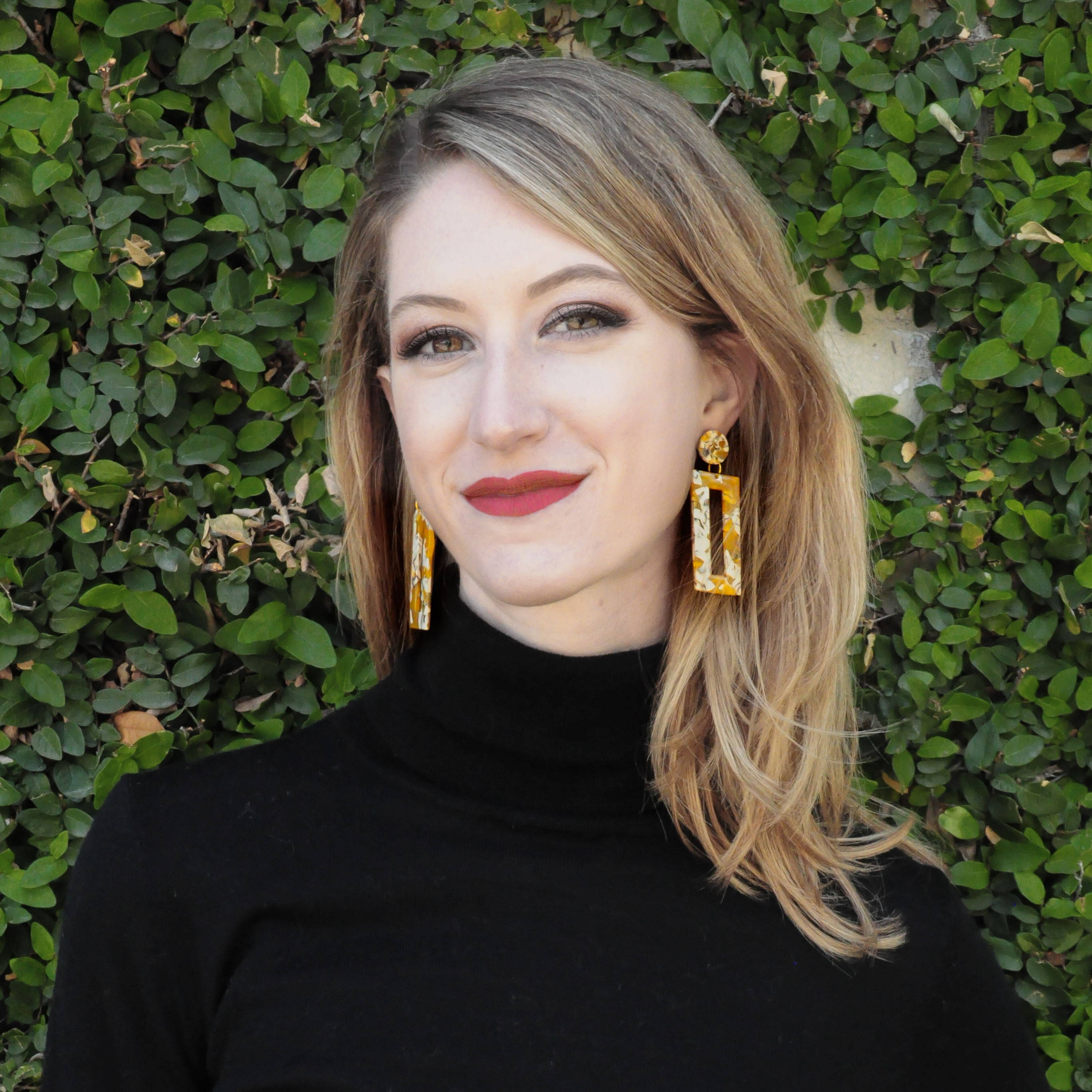 I love my Lena Vera earrings and always receive compliments whenever I wear them! They're sleek, modern, and super trendy! They go with every outfit I wear. Expect great quality jewelry with affordable prices and fast shipping.
SARA SCHAUBHUT
June 19, 2020
I love my LenaVera pieces. There is a perfect range of everyday pieces to pieces that really pop for that special occasion. I find that my classic vera pairs well with anything I wear!"
Aurora DeSantis
July 1, 2020

I'm obsessed with my Lena Vera jewelry! I get so many compliments every time I wear them. They go with every outfit, and the quality has been amazing, I've had no issues. Plus, everything arrives in the CUTEST packaging. This would be the PERFECT gift for someone!
lena hilbert
July 21, 2020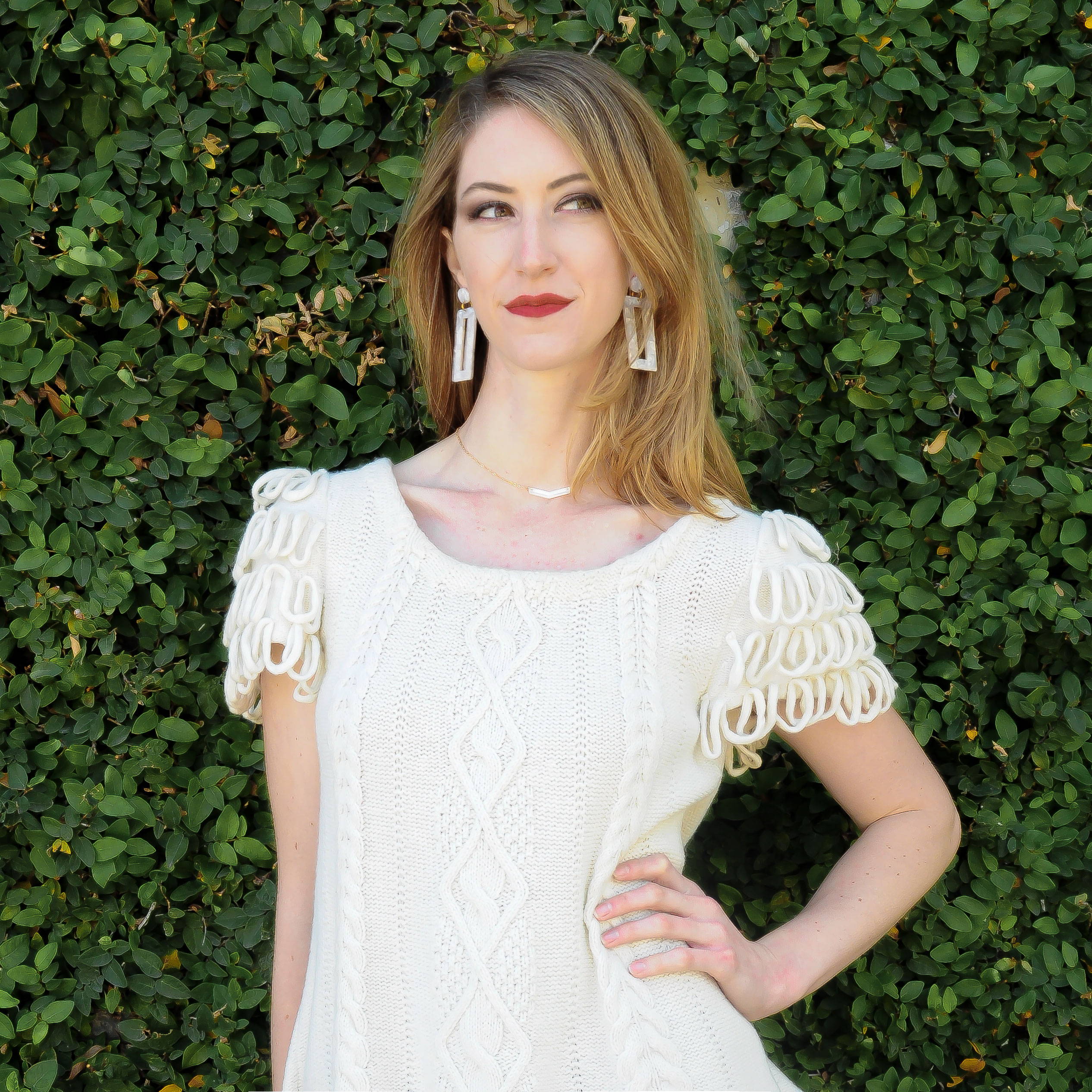 I LOVE each piece of LenaVera jewelry! Modern, yet classic; all go with casual, business casual, or for that outfit for an evening out on the town. Each piece goes well with all of the others designed by this company. I especially love the LENAVERA charm on the back of each necklace; it makes the look for front and back complete! LenaVera necklaces truly "dress up" an ordinary t-shirt, making the outfit complete.